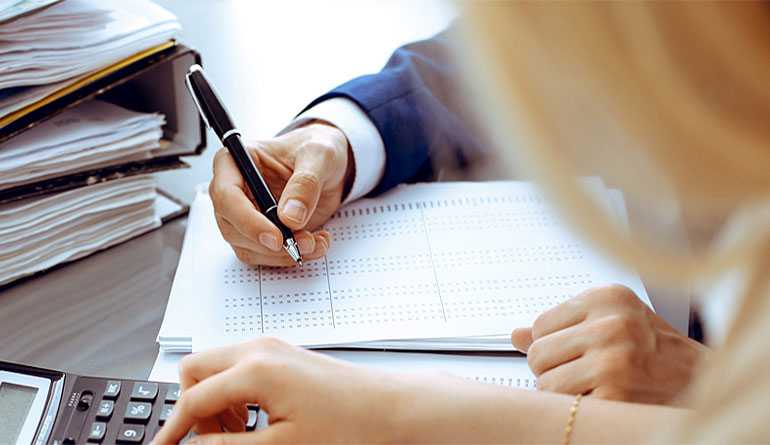 -
Divorce investigation is a type of investigation that is conducted to gather information that is relevant to a divorce case. These investigations are often conducted by private detective agencies on behalf of individuals who are seeking to gather evidence in support of their case, such as evidence of infidelity or financial wrongdoing.
Private investigators who specialize in divorce investigation may use a variety of techniques to gather information, including surveillance, interviews with witnesses, and background checks. They may also use technology, such as tracking devices and forensic analysis of electronic devices, to gather evidence. It is important to note that private investigators are bound by the same laws and ethical standards as law enforcement agencies and must operate within the bounds of the law when conducting investigations.
It is important for individuals considering divorce investigation to be aware that these investigations may not necessarily reveal all relevant information about a spouse or partner, and should not be relied upon solely when making decisions about a divorce. It is also important to consider the potential cost and impact of such an investigation on the overall divorce process.