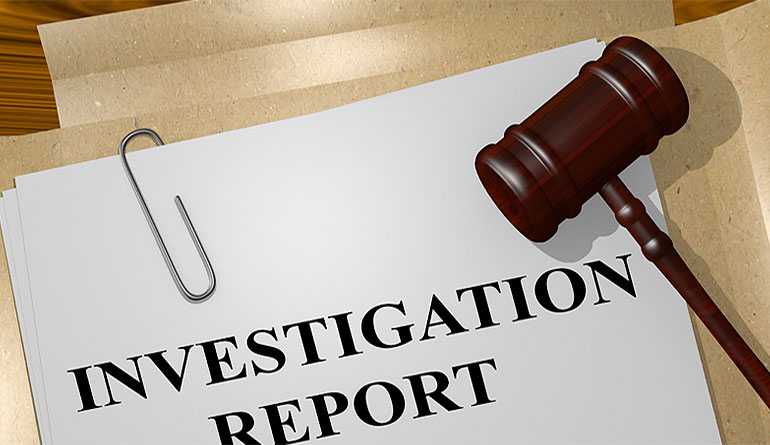 DETECTION OF INFRINGEMENT
Infringement refers to the unauthorized use of someone else's intellectual property, such as a patent, trademark, or copyright. There are a number of ways that infringement can be detected, including.
Monitoring: Owners of intellectual property can set up monitoring systems to detect when their property is being used without permission.
Legal action: Owners of intellectual property can file lawsuits to stop others from using their property without permission.
Industry watchdogs: In some industries, there are organizations that monitor for intellectual property infringement and take action to stop it.
Public reporting: Members of the public can report suspected infringement to the owner of the intellectual property or to relevant authorities.
If you believe that your intellectual property is being infringed upon, it is important to act quickly to stop the infringing activity and protect your rights.